Rent2Ride is a top-rated company on Trustpilot
Rent 2 Buy
Own your car
Insurance included
Free servicing
PCO Car Hire
No long-term commitment
Servicing & insurance included
Full support with Uber onboarding
We are a family-run company with one of the largest and newest fleets of PCO Car Hire and rent 2 buy vehicles in the UK.
With years of experience in the business, our excellent relationship with all of the major ride-sharing operators takes away the hassle for our drivers.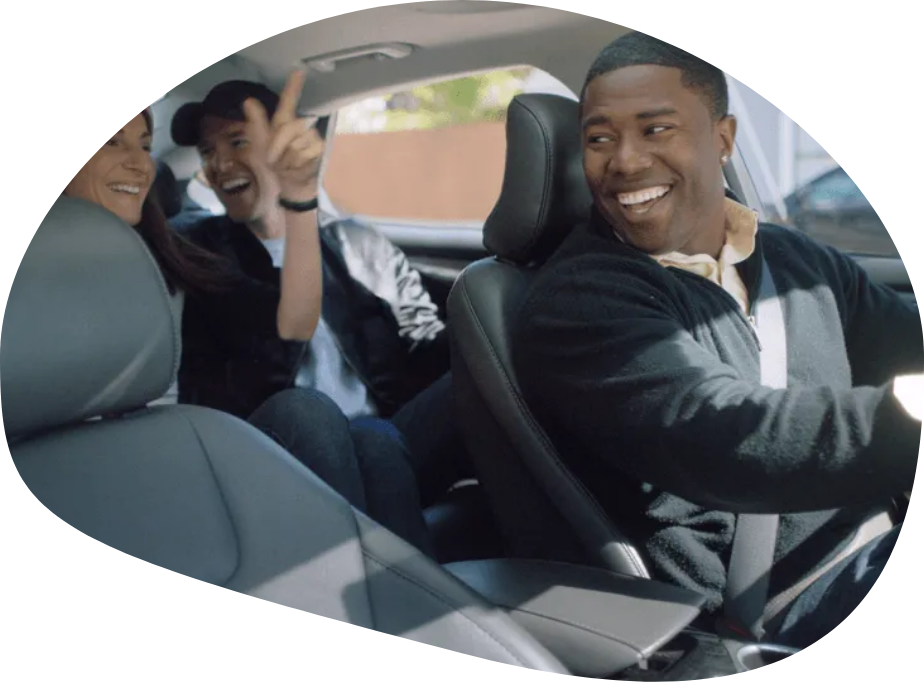 We place a strong emphasis on health and safety and vehicle cleanliness. All cars are deep cleaned and sanitised before hand-over.
FLEXIBILITY
No long-term commitment
allows you to stay in control
ACCESSIBLE
No upfront deposit makes getting
started easier for everyone
COVID-19 PROTECTED
Thoroughly sanitised vehicles and rental
flexibility incase of new lockdowns
RENT2RIDE FAMILY
Our drivers are fully supported
and empowered to succeed
OPTIMISED VEHICLES
Our large fleet includes many of the most
economical vehicles on the market
Check out
OUR AUTHENTICATED REVIEWS:
Great company and great customer…
Great company and great customer services specially mr Kunal was very helpful and Kind man .good managements and staff .excellent .
Rent2Ride best pco car hire
Amazing company with excellent stuff and customer service. Always there to help unlike other companies. Best pco company i have hired from. There customer support during covid 19 has been amazing and has helped so much. Thanks you to the whole tram.
Professional as well as friendly…
Professional as well as friendly, helpful team and easy to deal with.
Supply all required documents correctly and on time.
Supportive and understanding for any help situation might be needed.
Wide range of vehicle's options at competitive pricing.
Highly recommended to deal with.
Great, Reliable, & Trustworthy service!
Tried out Rent 2 Ride and i've stuck to them for a while now. Great friendly service provided by this company, definitely reliable and trustworthy, proceed with confidence. 😀😀
Five stars service, tailored to your needs and circumstances.Cars are new, clean and well looked after.
I also love the fact that you can call them and speak to a person instead of a machine. Manager Kunal always willing to help.
The best PCO hire company!
have been renting for over a year now and hands down they are the best rental company in the PCO hire business. Kunal is very understanding and will look after you and their service is second to none! I wouldn't go anywhere else
SELECT YOUR VEHICLE AND LET'S GET YOU ON THE ROAD!
SELECT YOUR VEHICLE AND LET'S GET YOU ON THE ROAD!